Green Hours

Green Hours 22 Club Jazz Café
Calea Victoriei 120, www.green-hours.ro.
Open 09:00 - 03:00, Sun 16:00 - 03:00. LIVE MUSIC TERRACE
Jazz café-cum-theatre with a daft name, live jazz concerts on Thursdays
(often on the terrace), and 'off-off Broadway' theatrical performances
every Monday. Buy your own 'Jazz behind the Carpathians' CD
from the bar. The dark, one-room cellar bar has very comfy sofas
lined along the walls, and is shaped like a subway tunnel.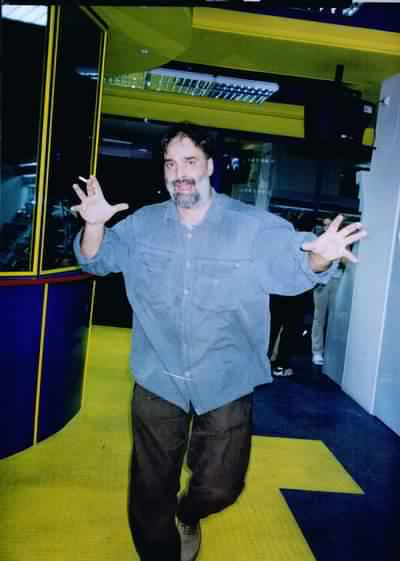 Voicu Radescu
************************************
Ambianta din Green Hours: